Orem Eye Pros Optometry Services
Welcome to Eye Pros in Orem! We firmly believe that life is much more beautiful when you can see without compromise.
At Eye Pros, our primary focus is on providing the best care to our patients. We offer comprehensive eye care services, including routine eye exams, as well as specialized treatments for glaucoma and cataracts.
Equipped with advanced training, years of expertise, and state-of-the-art technology, our dedicated team works tirelessly to improve your vision and offer you the experience of a brighter world.
In Orem, Eye Pros is proud to house some of the area's top optometrists. We pledge to provide you with personalized service and top-notch care. Trust us to be your reliable partners in preserving and enhancing your precious gift of vision.
About the Eye Pros Idaho Falls Clinic
Nestled along the majestic Snake River, Eye Pros in Idaho Falls offers exceptional eye care amidst a picturesque landscape, inviting you to explore the wonders of Idaho. Just like the city's renowned River Walk, our eye care services provide a scenic pathway to clearer vision, surrounded by the beauty of our well-maintained parks.
Idaho Falls, with its warm community spirit, serves as a perfect setting to embrace the joys of Idaho living. As a pivotal regional economic hub, the city draws travelers seeking abundant recreational opportunities and family-friendly events. At Eye Pros, we take pride in being part of this vibrant community, delivering personalized service and top-quality care to residents and visitors alike.
So, come visit our Idaho Falls location, and let us be your trusted partners in preserving and enhancing your precious gift of sight. Embrace the tranquility and charm of Idaho as we strive to improve your vision, offering you a brighter and clearer outlook on life's wonders.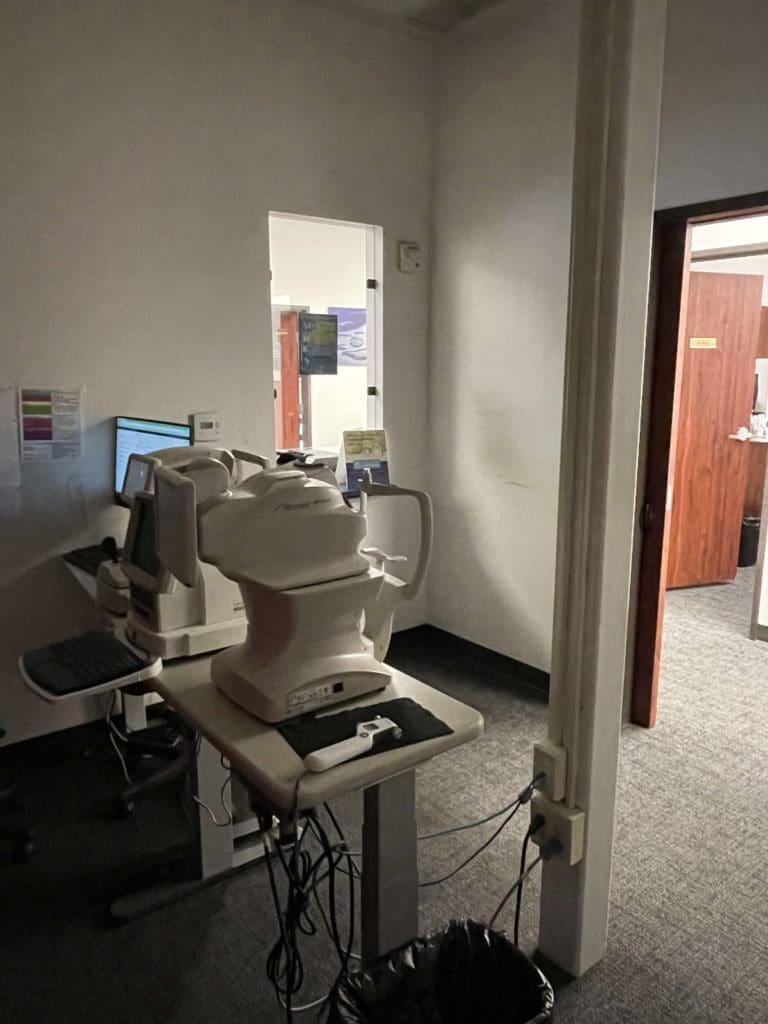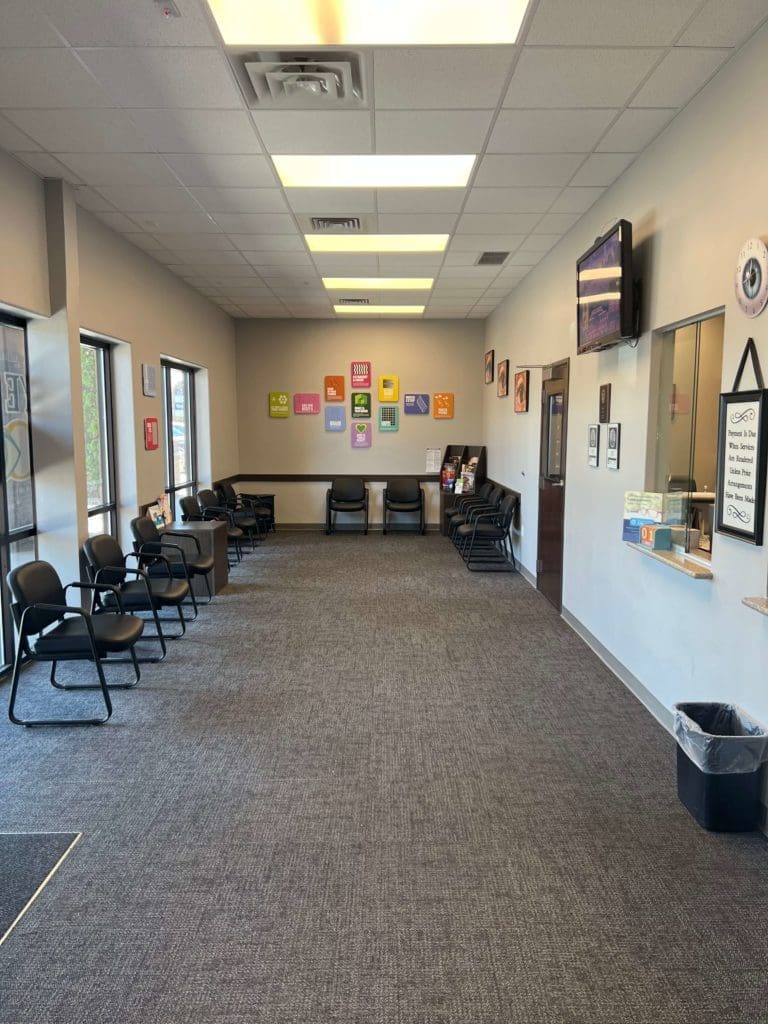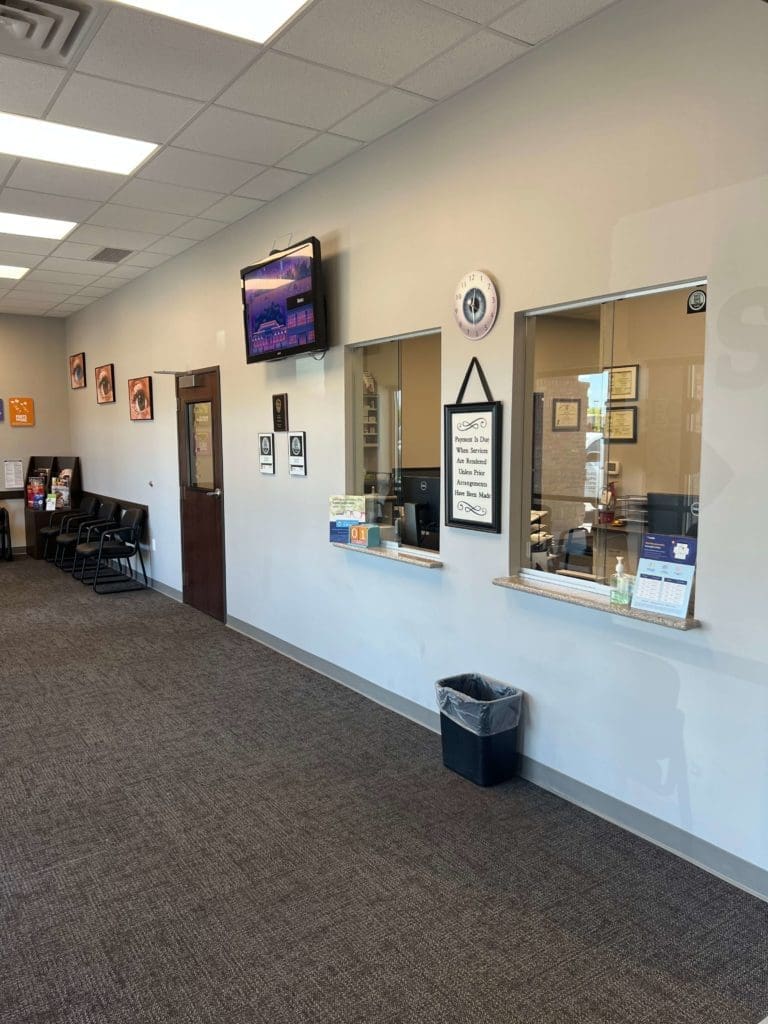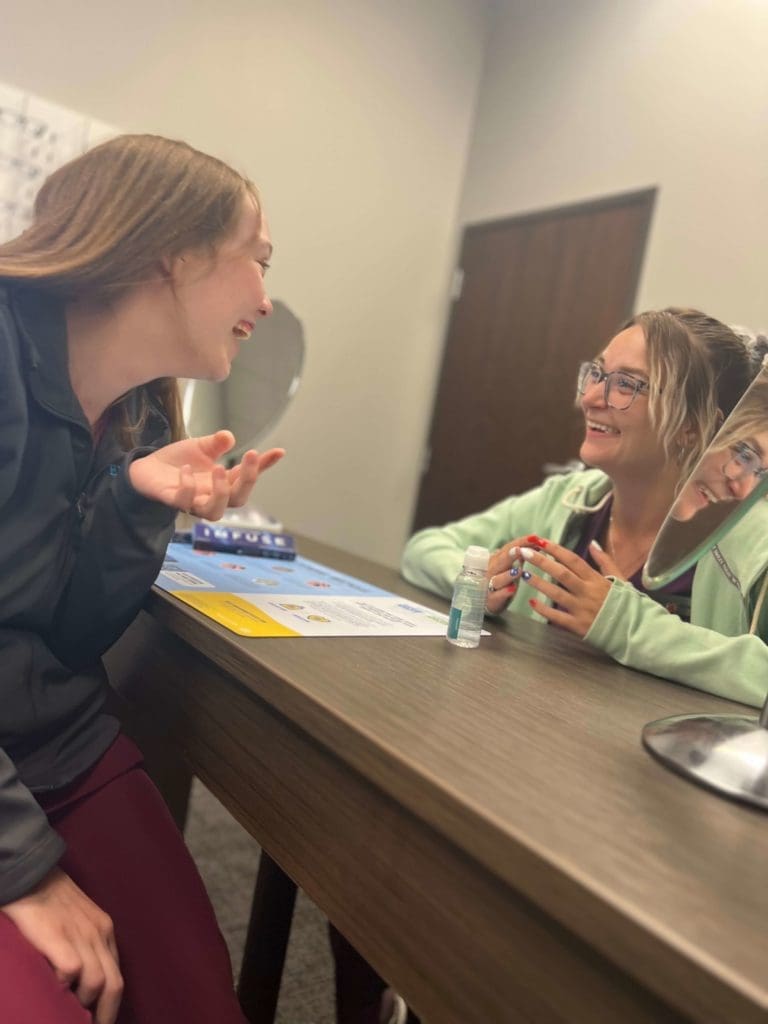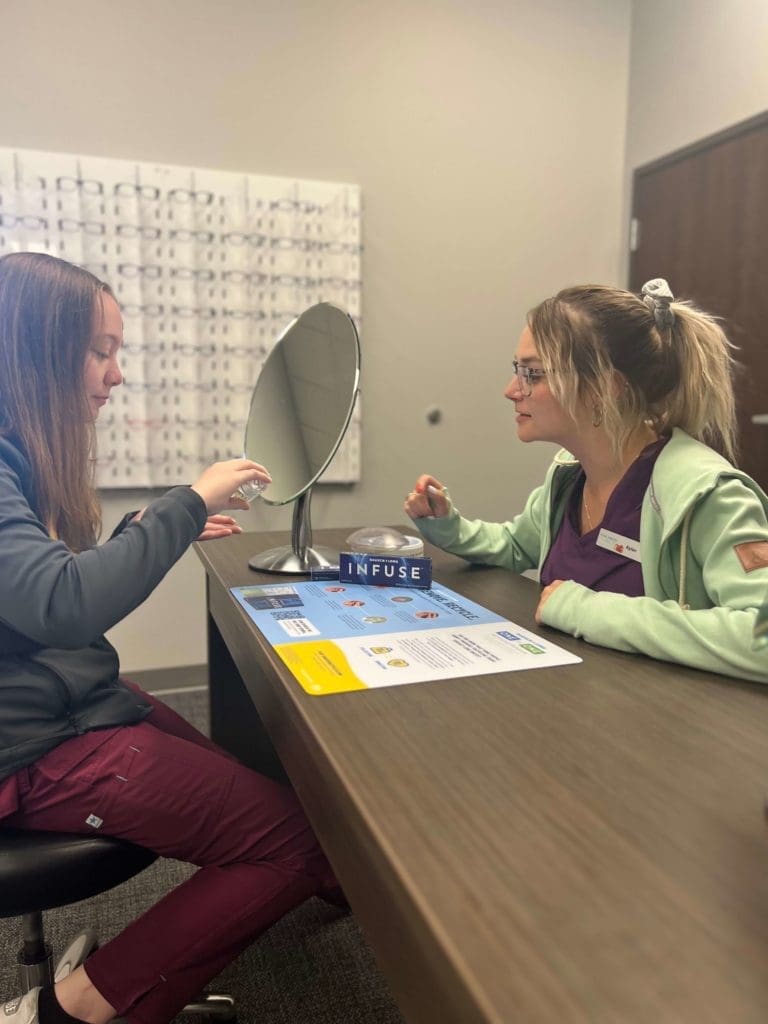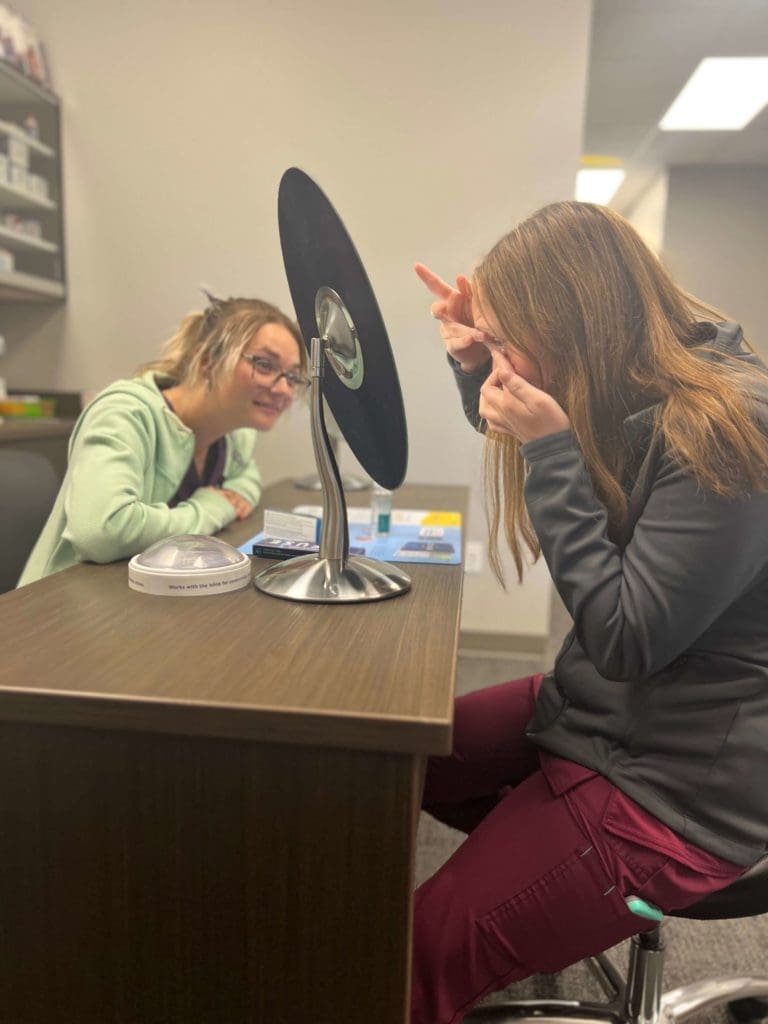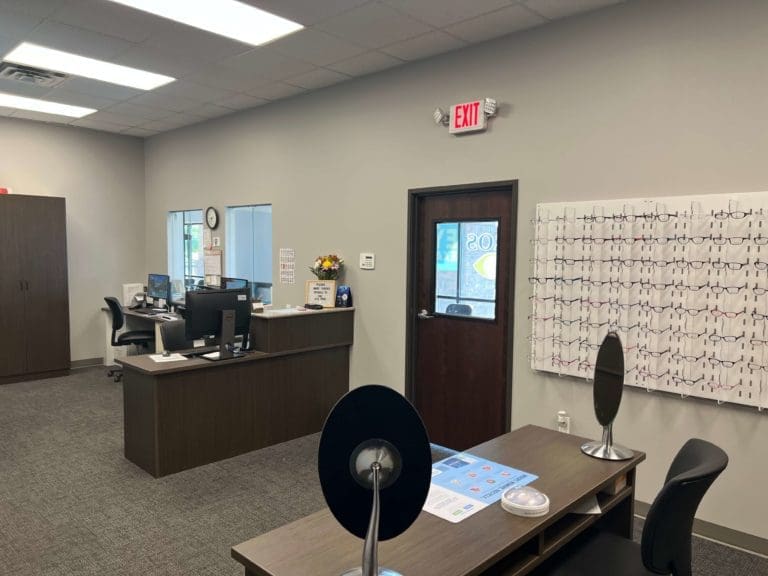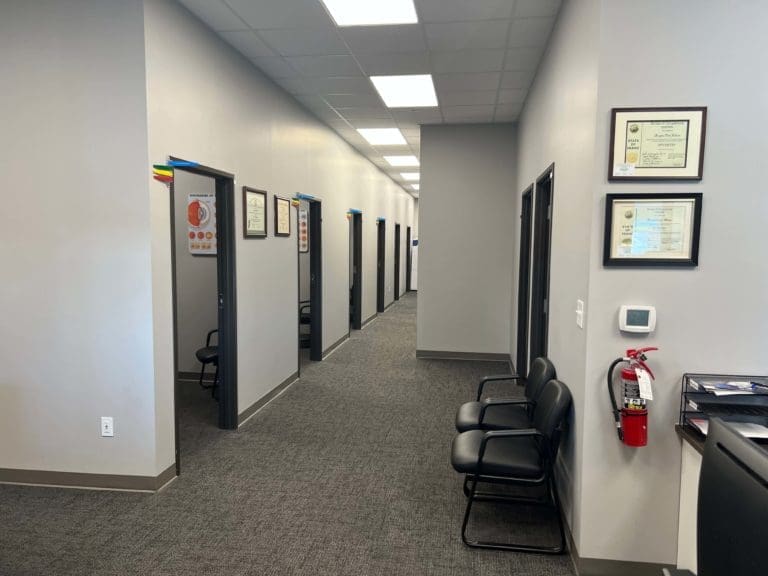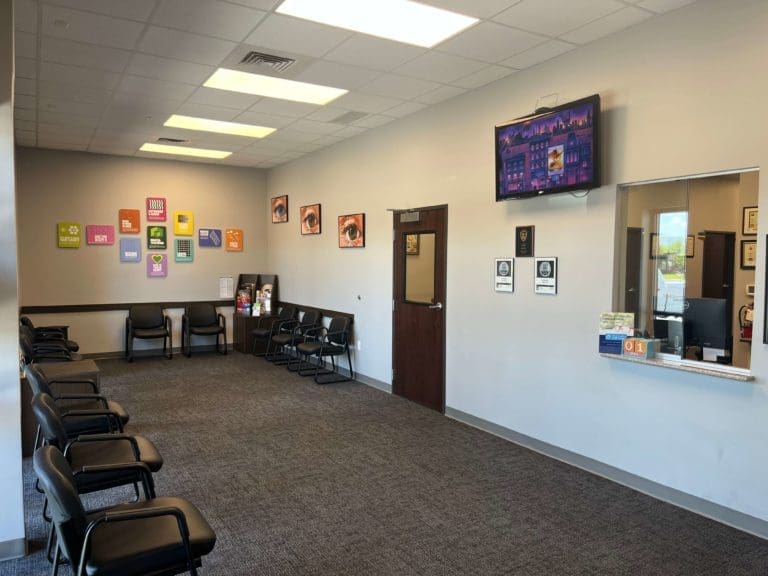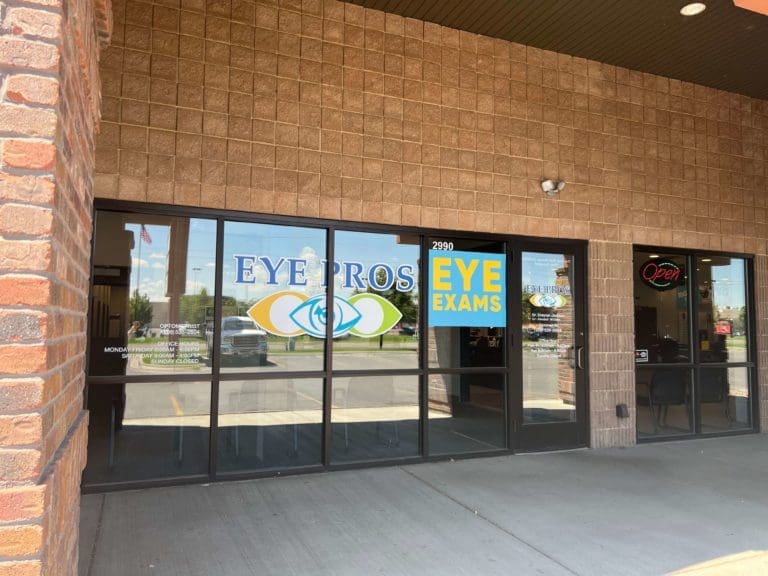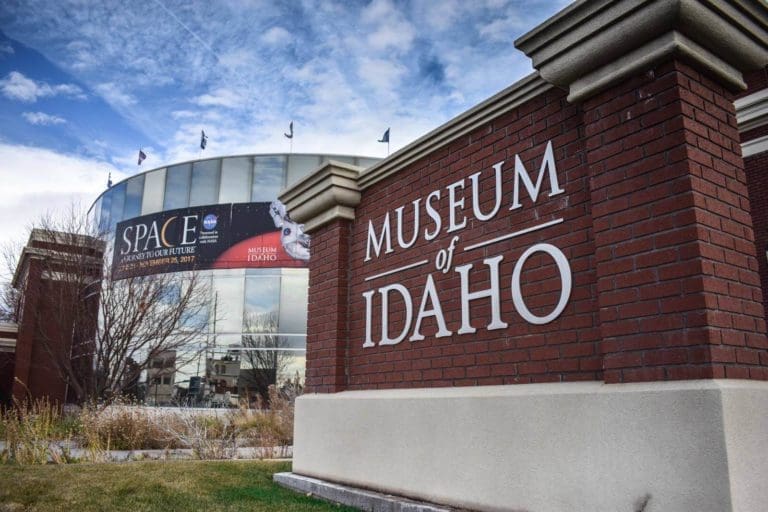 Professional Vision Services by Our Optometrists in Orem, UT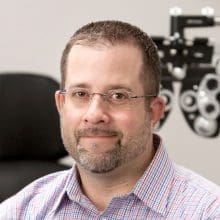 Dr. Nathan Christensen grew up in South Jordan, Utah. Later he attended Southern Utah University where he received his bachelors in Biology with a minor in Chemistry. He then attended the Southern California College of Optometry where he received training in low vision, pediatrics, vision therapy, ocular disease and contact lenses. After his graduation in 2008 he moved back to Utah where he continues to pride himself in providing great eye health care along with clear, comfortable vision. He is a member of the Utah Optometric Association (UOA) and the American Optometric Association (AOA).

In his free time Dr Christensen loves to visit national parks with his wife and two girls. He also likes to camp, ride ATV's, watch (and play) basketball, and do woodworking.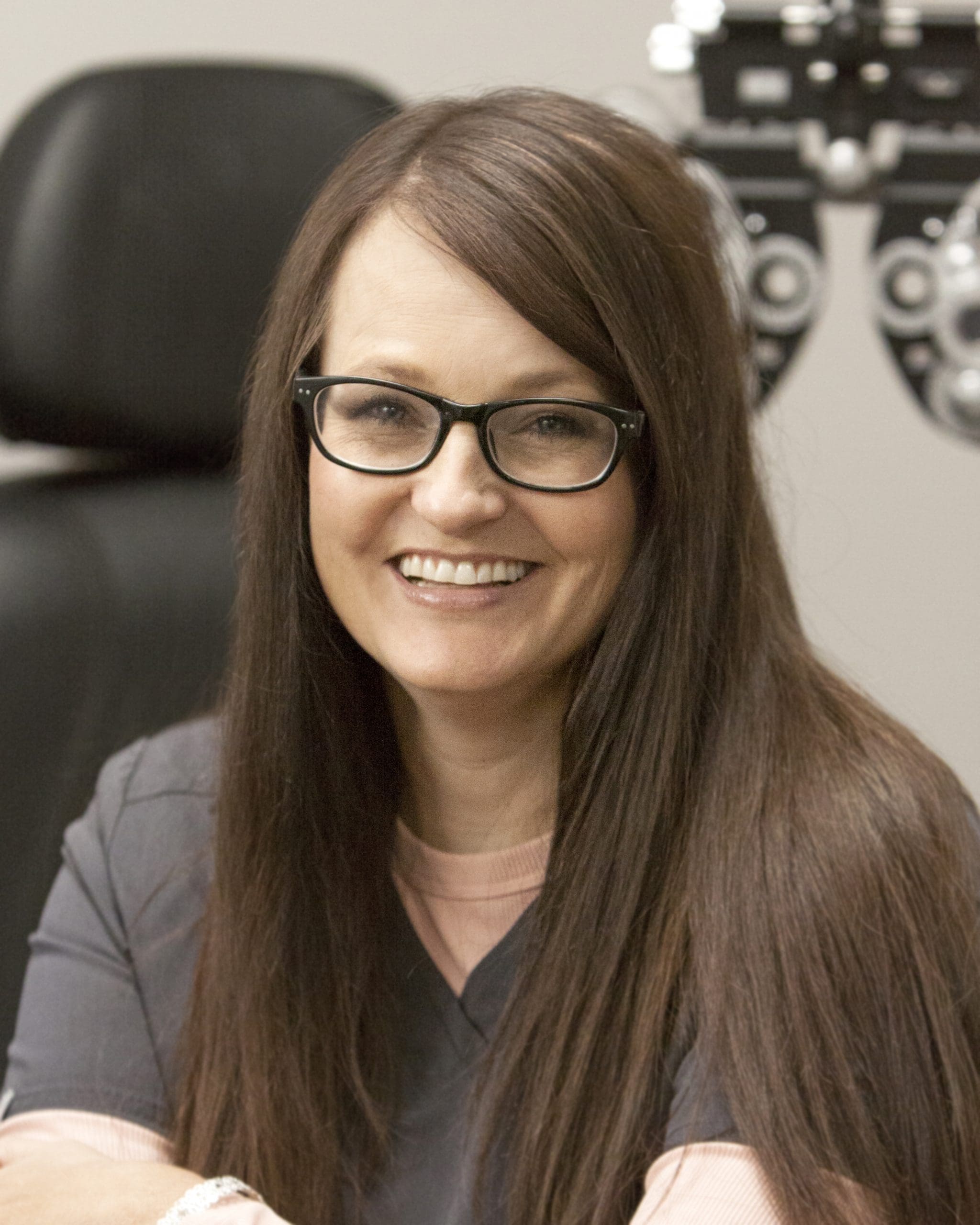 Lisa
Office Manager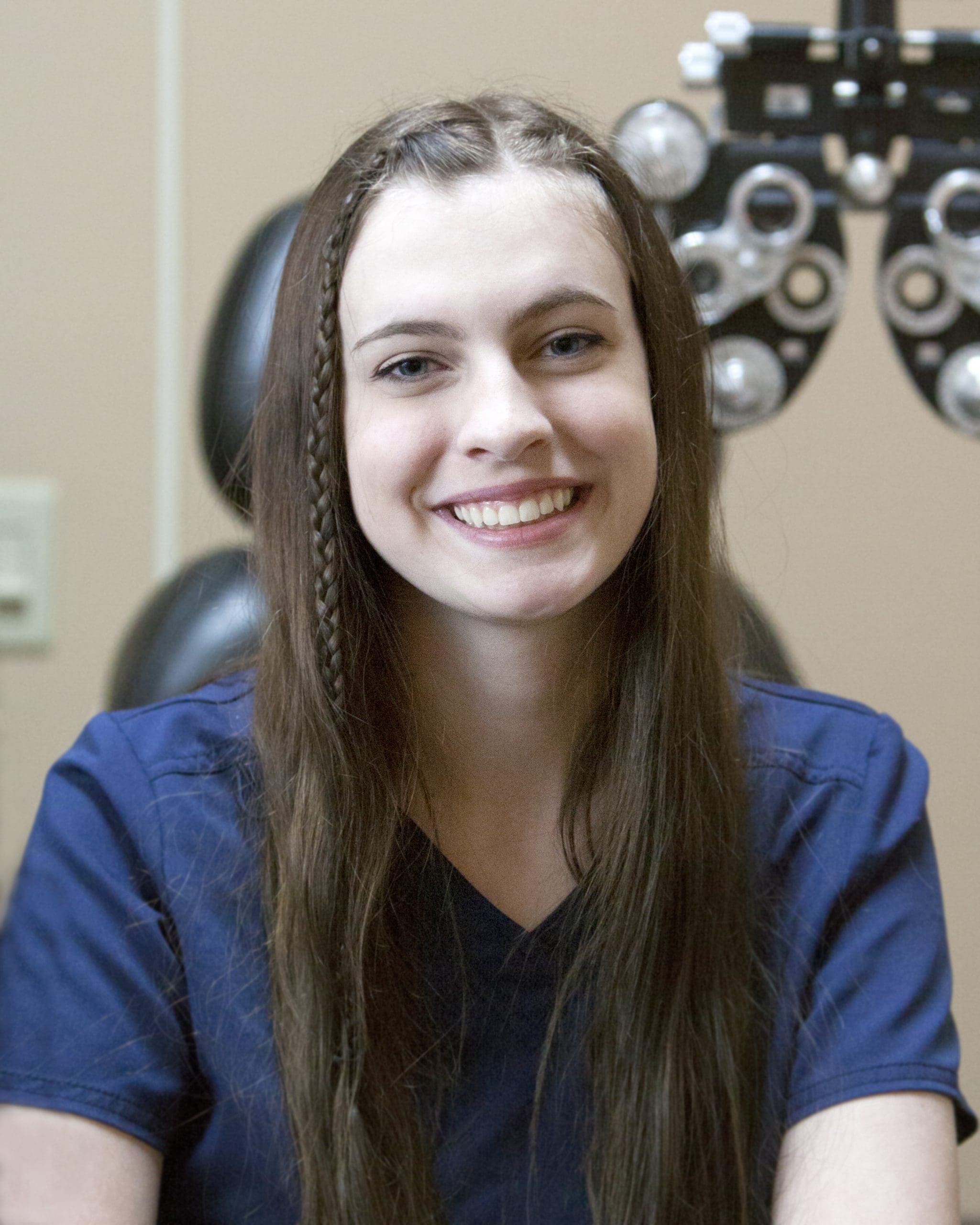 Natalya
Optometry Technician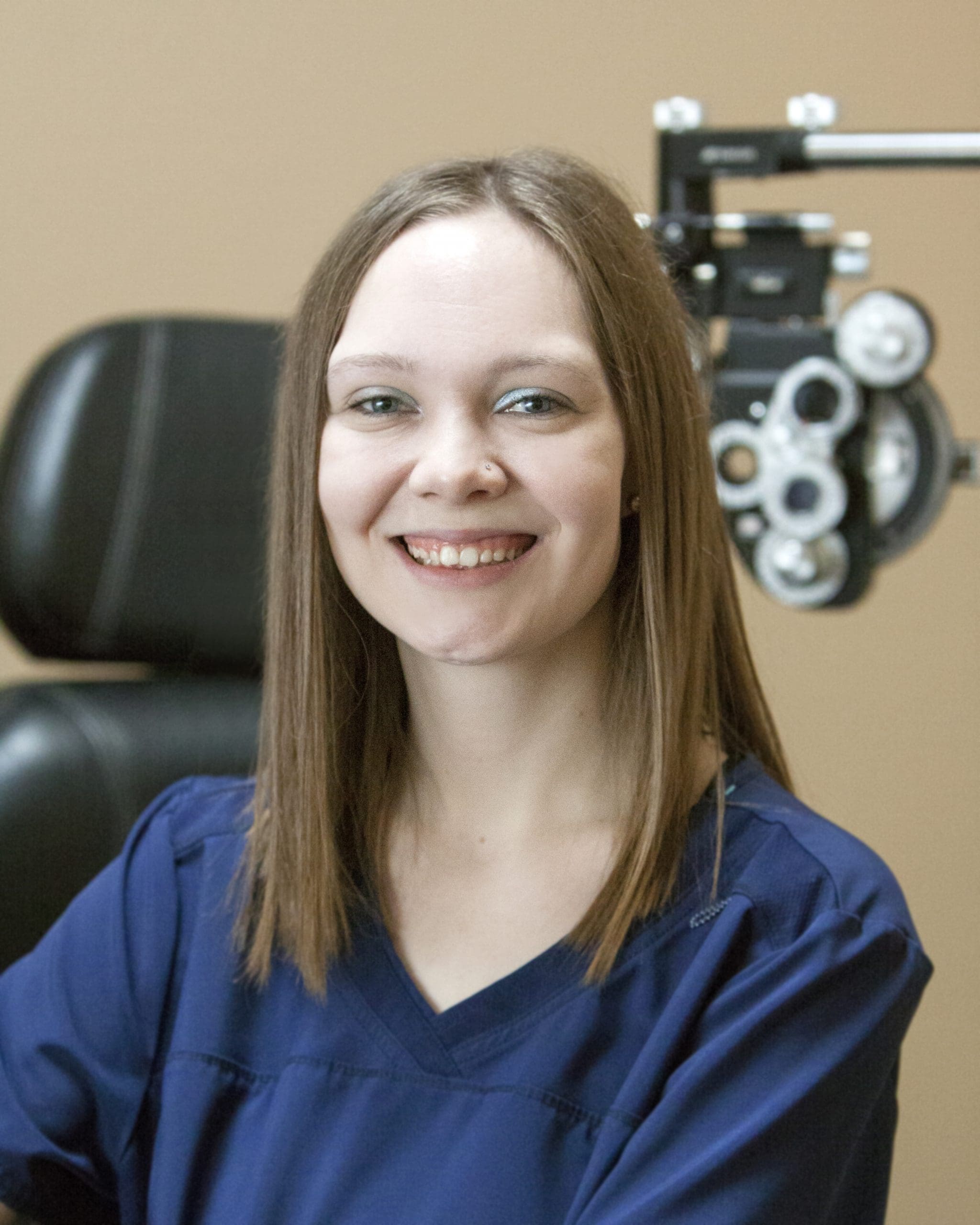 Kristin
Optometry Technician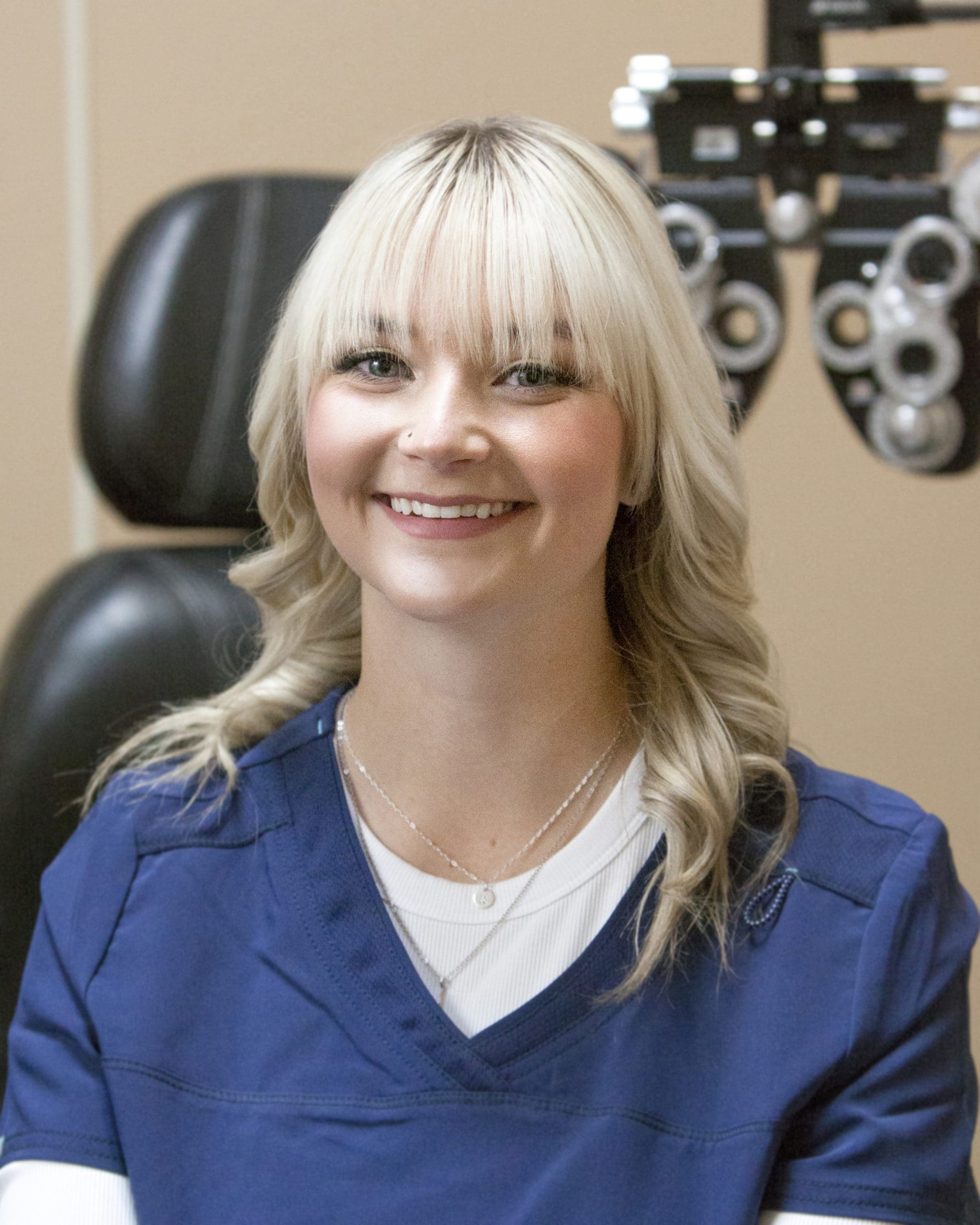 Kyler
Optometry Technician
Aetna
Advantica
Always Care Benefits
Avesis
BAS / Town and Country
Blue Cross Blue Shield
Cigna
Davis Vision
EMI Health
EyeMed
Healthy U
IEC
Medicare
In State Medicaid
MES Vision
NVA
Opticare of Utah
Regence
Select Health
Spectera
Starmount
Superior Vision
TriWest
TriCare
UMR
United Healthcare
Unum Vision
VBA
Wise Networks
Several great doctors and amazing prices on exams and contact lenses. Having EyeMart next door makes it easy to get a prescription and get glasses the same day.
I have been a patient here for many years and Dr. Bloom has always taken great care of me. He is thorough, professional, and kind!
I have been using Eyemart Express for several years. I have eye appointments every 6 months and have also purchased glasses there as well. It is a one stop place to get everything done if you have any eye issues. I am very happy with Dr. Thompson as well as he stays on top of any issues I may have going on. Thanks everybody.