Who We Are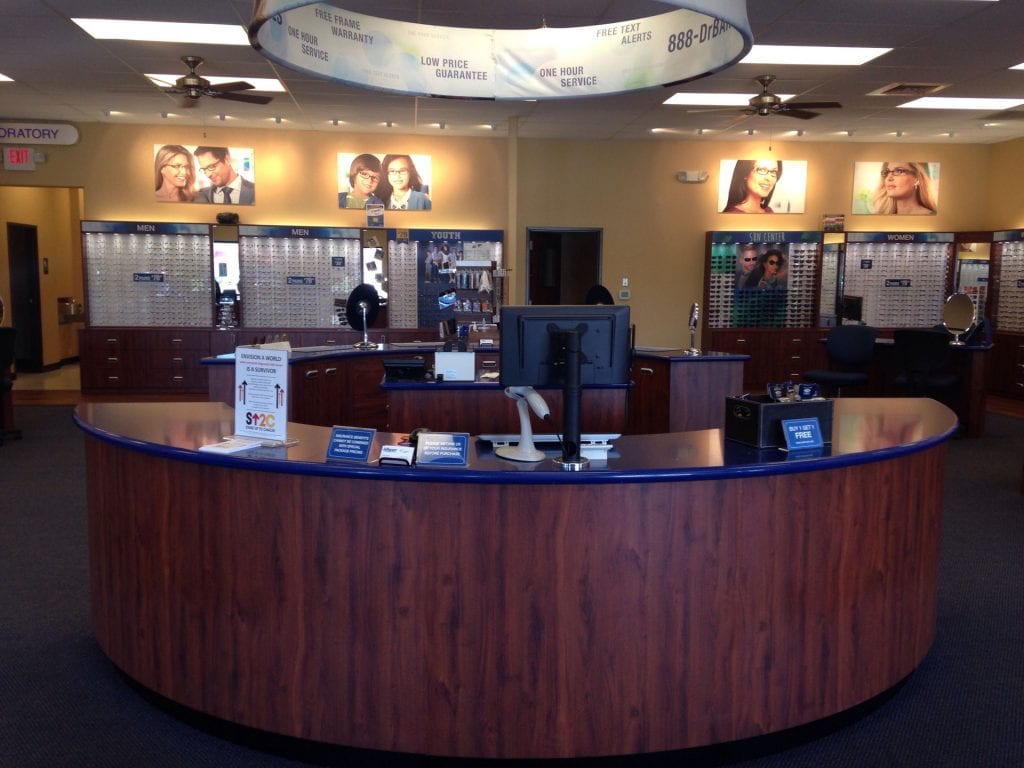 Dr. Lavar Kofoed is the CEO and founder of Eye Pros. The company was previously known as Dr. Kofoed and Associates. However, with continued expansion there was a need to change the name. From Dr. Kofoed and Associates, we became Idaho Eye Pros and are now known as Eye Pros. Eye Pros has provided optometrist services exclusively to Eyemart Express since 1996 starting with the Boise location. With over a quarter million eye exams and over 100 years' experience between them, our doctors have a wealth of experience.
Our Team of Optometrists, Certified ParaOptometrics and Eye Professionals offers services in locations throughout Idaho and Utah. Our hope is that when you visit we make you feel like family.
Some Statistics
Customer Satisfaction (current survey 122 patients asked): 99.8% Good or excellent. 100% satisfied
Our Services
Personalized Eye Exam
Our exams normally include retinal photography, pressure checks and refraction plus whatever test your Optometrist deems necessary.
Contact Lens Fitting
We supply the full range of contacts including monthly, bi-weekly, weekly, daily disposable as well as custom designed Rigid Gas Permeable. We cater to those wanting to change the color of the eye, have astigmatism and those that need multi focal lenses.
Eye Health Screening for Eye Diseases
We use advanced and up to date equipment and machines for diagnosis and treatment of diseases and defects of the eye. We constantly strive to provide unparalleled eye care and treatment.
Client Testimonials
---
Quick service, efficient staff, wonderful doctor and I am a happy patient. – Chrissie
---
Very happy with Idaho Eye Pros service and can't wait to come back next year. – Vicki
---
Idaho Eye Pros – keep up the good work I love your enthusiasm – Jessica